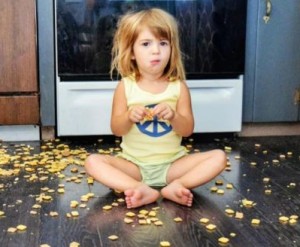 The knee jerk reaction is, universally, to want to fix what doesn't work, what doesn't please us. "It's wrong and it needs to be fixed." you say… This fixing thing has brought you more misery with every attempt to fix … Continue reading →
Read original article: 
Is a five year old running your life? Running it to the ground?